WHAT'S IN MY MAKEUP BAG?
Categories
MAKEUP
0 Comments
HEY GUYS!!
How are you? Today Ill be sharing with you all my makeup essentials that I generally use for everyday makeup look from my makeup bag. When it comes to everyday makeup look try to keep it as soft as possible because it will enhance your features and still look natural.
So here is the list of all the things that I use for everyday makeup look from my makeup bag.
Moisturizer.
BB cream or CC cream.
Eyebrow kit.
Eyeliner.
Mascara.
Rouge.
Lipstick.
Compact powder.
---
Make sure you cleanse your face before applying makeup or else it can cause acne. Next I use Cetaphil moisturizer to moisturize my face. Now let me tell you this moisturizer is my favourite and I have been using it since a year now. Its so light and doesn't even make your face look greasy.So if you have dry to normal skin I suggest you try it once.




Then I use bb or cc cream.Using foundation everyday can make your face look cakey and cause harm to your skin as well because of heavy coverage. On regular basis bb or cc cream is the best option. It gives your skin proper coverage that it needs to look flawless. My favourite is ponds bb cream or recently launched lakme naturale cc cream.
Coming to brows one important thing I suggest is that avoid using black shade rather go for dark brown it will look more natural. I use L'Oreal eyebrow kit and I have mentioned how to use it in my earlier blog posts.
Then coming to eye makeup go for classic eyeliner look and then apply mascara. I use maybelline sketchpen liner and lotus herbal mascara.
For cheeks you may use light pink shade or nude shade. Rouge highlights your cheekbones. But make sure you don't overdo it. Make it look natural. I use very me pretty pink by Oriflame or if  I want a peachy undertone I use Maybelline color show blush peachy sweetie.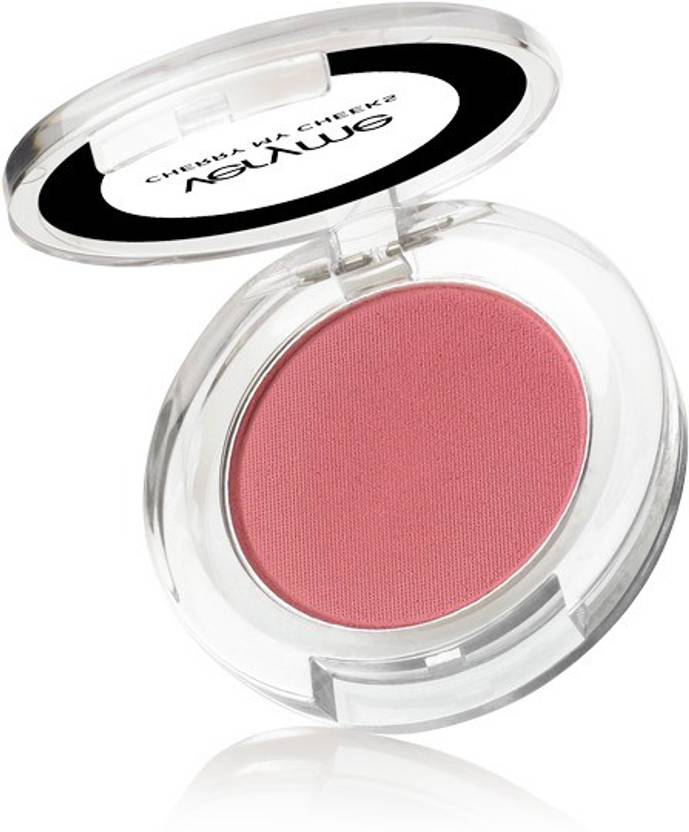 Lipsticks that you can pick are nude shades or pink shades. I use sugar matte as hell crayon lipsticks either elle woods or rose dawson. They are neither too glossy nor too matte so it gives perfect finish to your everyday makeup look.
And lastly I use maybelline compact to set my makeup.
And you are ready. So these are all the products that I use from my makeup bag for everyday makeup look. I have mentioned all these products further where you can shop the ones that you need.  Soon Ill post a new article related to skincare.  Stay tuned…